Confirmed Service Customer
I was taking my Mom on a day trip to Lancaster County when my low tire pressure light went on. I pulled into El-Mor and they took me right away without an appointment to check all my tires. It was a minor problem which they fixed right away. Then my Mom and could continue with our trip. I have been coming to El-Mor for 5 years for service on my car because they give excellent service. The staff are amiable, knowledgeable, and skilled. They give all the facts so I can make a wise decision and do not try to push services I don't need.
Phoenixville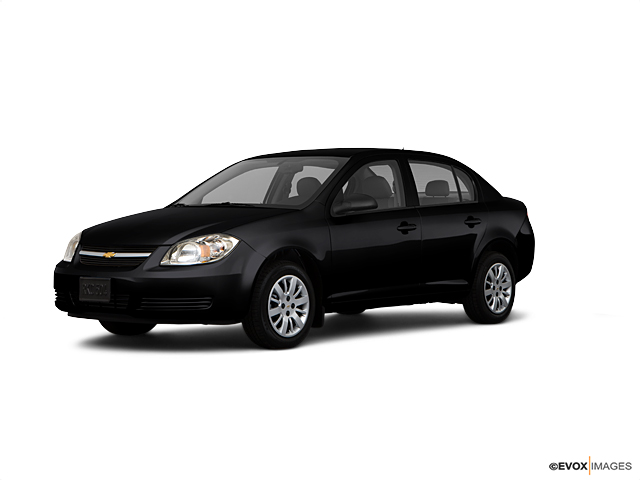 Confirmed Service Customer
I was very pleased with the service.
Birdsboro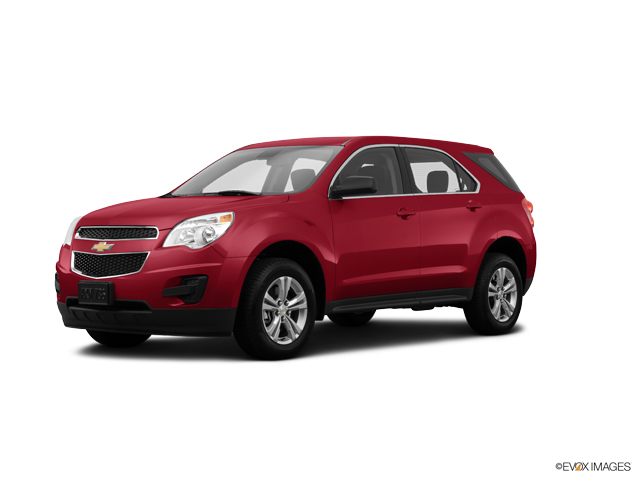 Confirmed Service Customer
the malfunction light came on and i called the service dept when i got home in 20 minutes. They asked some questions about what checks I had made and told me to minimize driving and bring the car in the next afternoon at 2 so it could be checked. I did and the service person found the malfunction light needed resetting which he did after getting a special diagnostic program over the internet from Chevrolet. So after 1 1/2 hours the car was fixed free of charge.
Honey Brook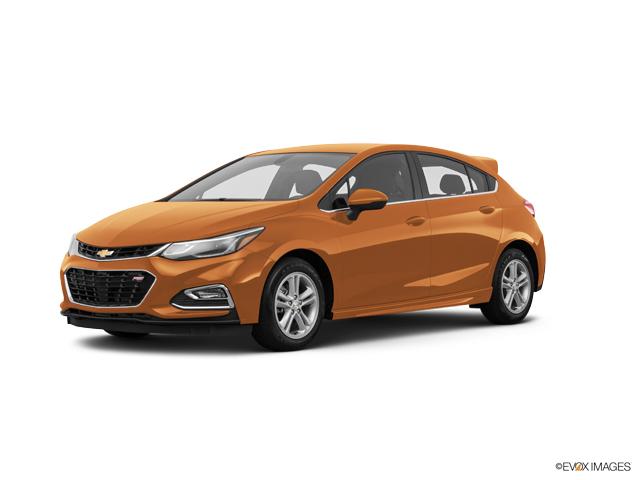 Confirmed Service Customer
Found the problem after we tried to describe the Symptoms. Very helpful.
Elverson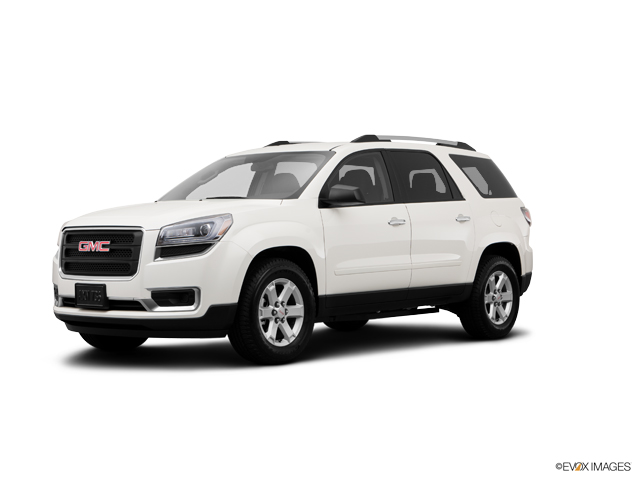 Confirmed Service Customer
Everyone is always friendly and knowledgeable.
Coatesville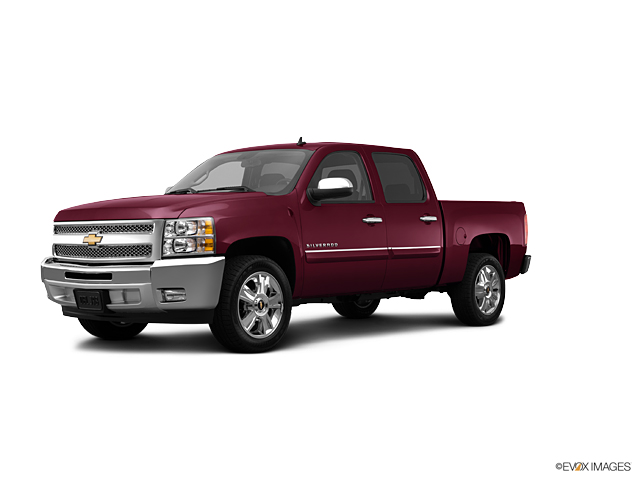 Confirmed Service Customer
they were fast and did a good job
Elverson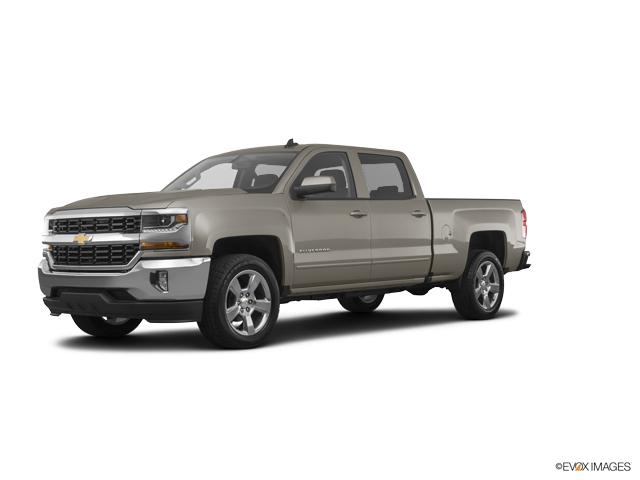 Confirmed Sales Customer
Jerry is great salesmen. He is kind and professional We wouldn't buy a car from anyone but him. Dave helped us pick up our car. He was very helpful in showing us the car
Mohnton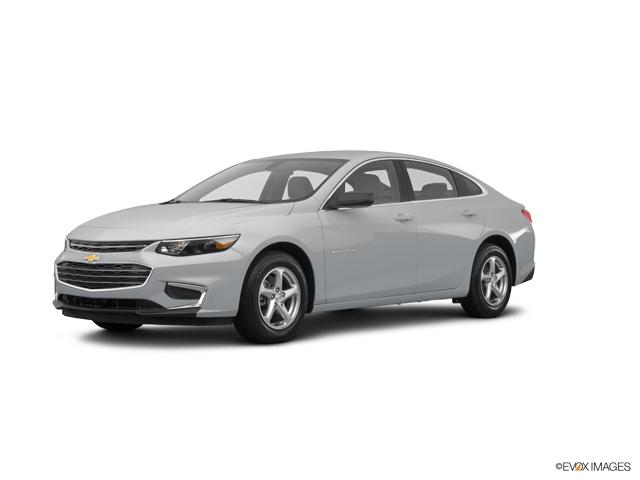 Confirmed Service Customer
i continue to take my car back to el-mor . i trust them and they are straight foreward and let me know about how much it will cost and what needs to be done to my car. about how long the wait will be. when i was uncomfortable about something they checked it out right away.. everyone is friendly and shop and waiting area all very clean.
Honey Brook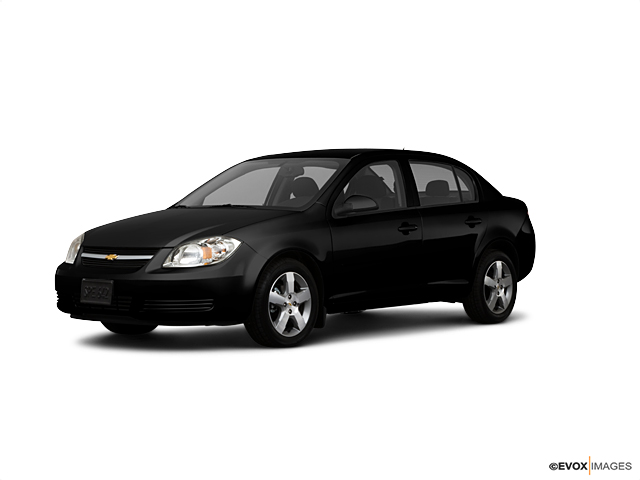 Confirmed Service Customer
Dropped it off the night before and it was ready when I finished work.
Elverson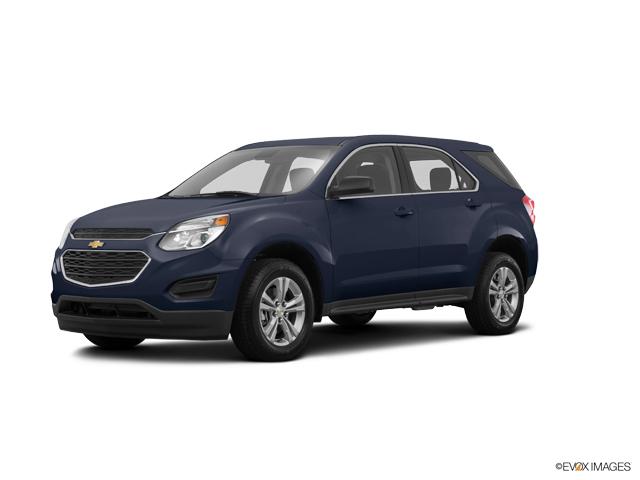 Confirmed Service Customer
staff was friendly and informative
New Holland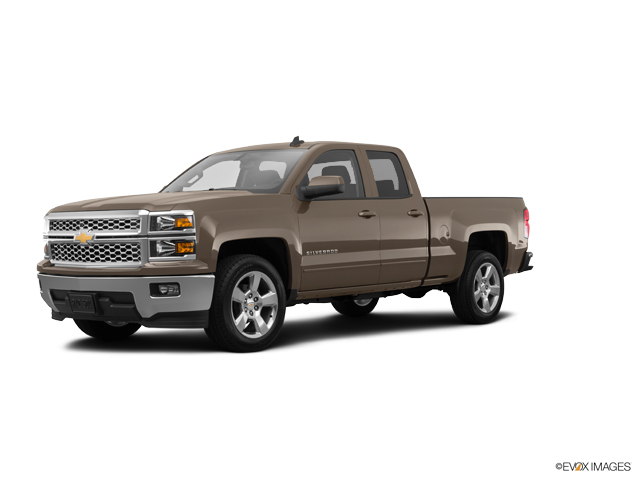 Confirmed Service Customer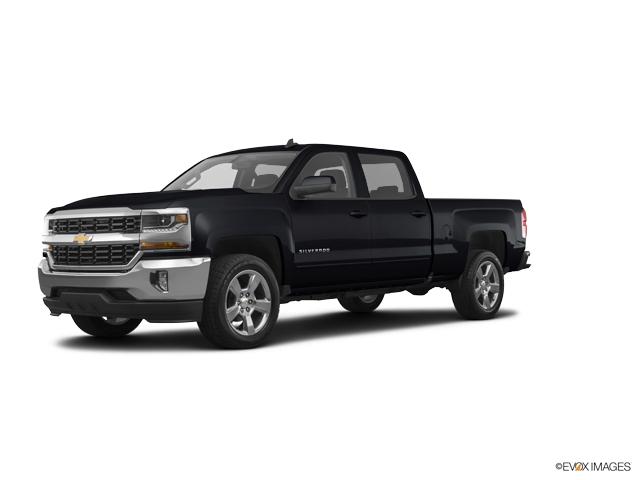 Confirmed Service Customer
It took quite some time to find out what was wrong than it took another while to fix it. But they fixed it and I am happy.
Barto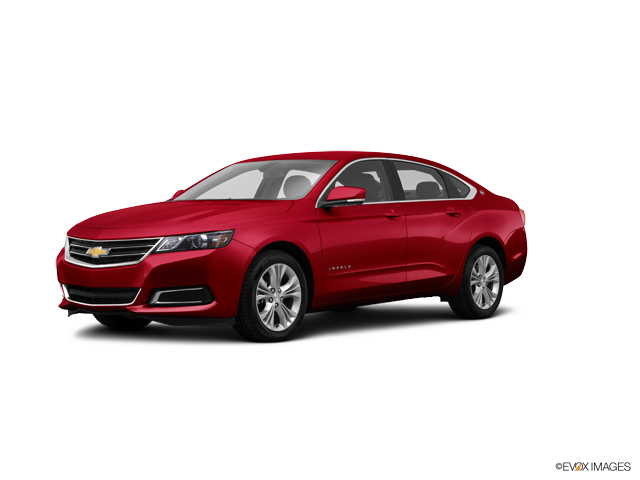 Confirmed Service Customer
I took my truck in for an oil change, stating oil change only, saying to do what every oil change accommodations come with it! They looked over many different aspects of my truck, and told me it needed brakes all around for inspection! That I expected, but they also said a front wheel seal was leaking, that I should have it repaired in the future! I had another mechanic look under my vehicle for the wheel seal leakage, and he told me nothing was leaking anywhere! I believe this man, and feel as though Elmore was just trying to drum up some more work on my vehicle! I'm not happy at all! To conclude, they asked about tires rotation, and I said go ahead, fiquring it was part of the oil change deal! They charged me for this, and as a result, now I have a vibration when I'm driving down the road! This tires should have been balanced off the truck, so a rotation shouldn't have effected the ride! Don't know what happened, but not a happy camper! I do believe, Elmore has lost a devoted customer! I'm retired, don't drum up extra work from me to pay your employees I believe in an honest fix, is worth an honest dollar, not happening there
Spring City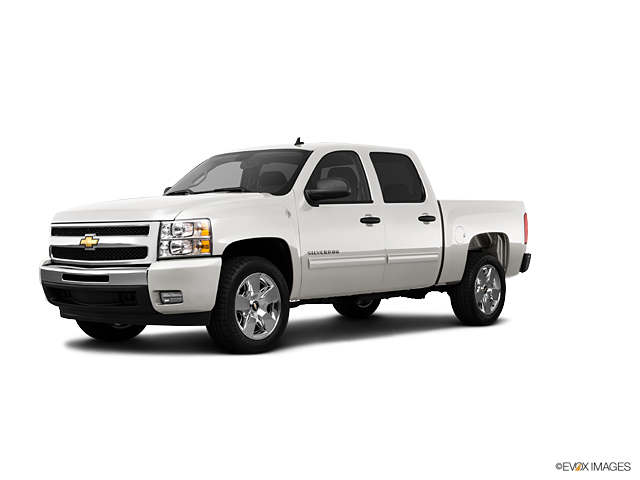 Confirmed Service Customer
Friendly staff. Got it done quickly and correctly. I'll be back.
Reading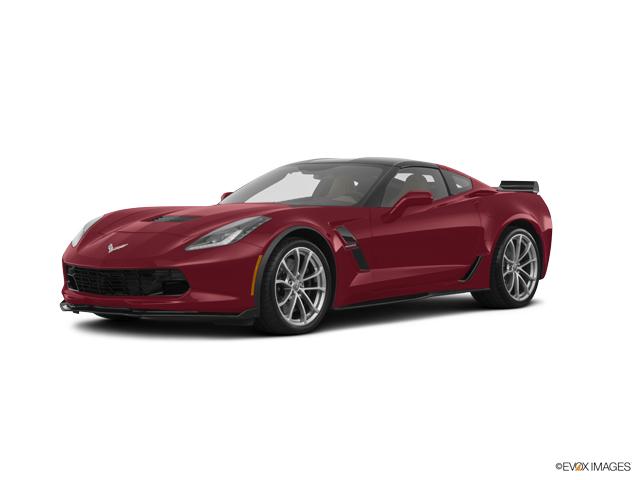 Confirmed Service Customer
Great service every time
Morgantown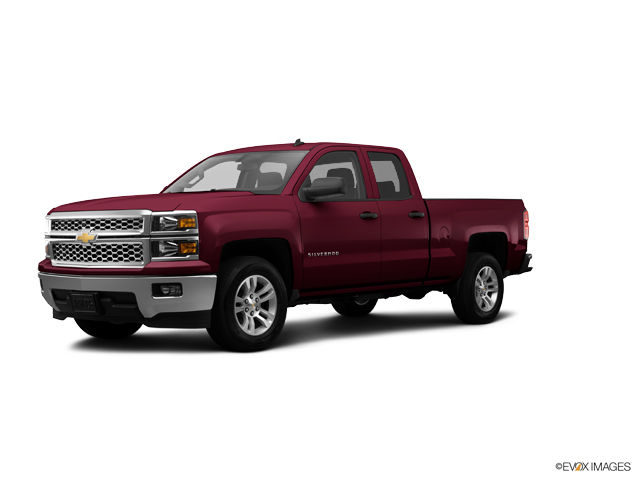 Confirmed Service Customer
Was very please with the service on my truck and also had stopped by the parts department when I brought my truck in to get a key for my Sons chevy cruze. The parts manager told me it would take a day or two once they got the number from GM to have the key laser cut. He called Me after 1:00 the same day to say they had the key all ready. When I went to pick it up he had directions printed out on how to program the Key to the car. Was able to program it right away. Very please with the quick service and directions. Thanks
Mount Penn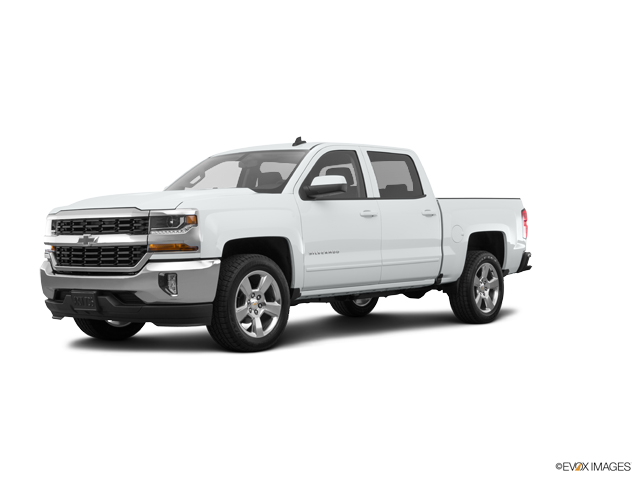 Confirmed Service Customer
My wife took one of our vehicles in for an oil change and gets a bill for $96.25!! When she asked why the price was so high she was told that there were nails in 2 of her tires. She was never told about the work 'needed', or what it would cost. You never called to get approval for this work. (I keep plug kits in both of my vehicles, and would never have allowed this) There was no indication of a problem, no tapping sound while driving, no loss of pressure, nothing. Only your word that there was a problem. $40 to 'fix' 2 nails. To make it worse, the next day 1 of the 'fixed' tires was completely flat. Apparently, 1 of your patches failed - you know, the patches that are supposedly better than the plugs that I use. B.T.W., I have never had a plug fail in 25 years. Thinking back, my wife 'had a nail in her tire' the last time she brought it in..... how peculiar .
West Lawn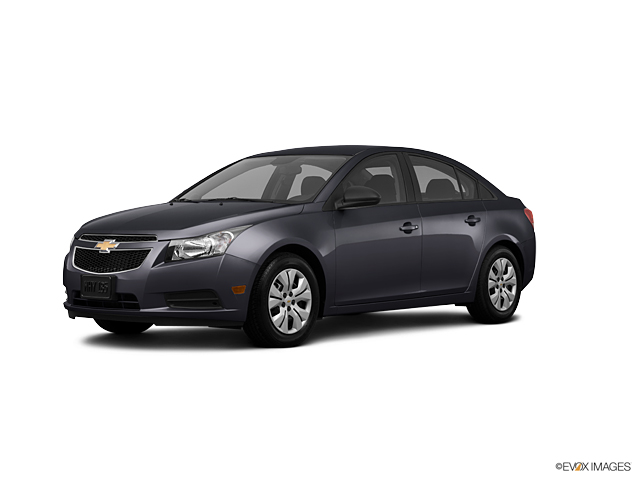 Confirmed Service Customer
Warranty was up 5 days before I brought my car in and then began a whole slew of problems... Too much to type for the tenth time
Honey Brook
Confirmed Service Customer
Very thorough work, great personnel!
Morgantown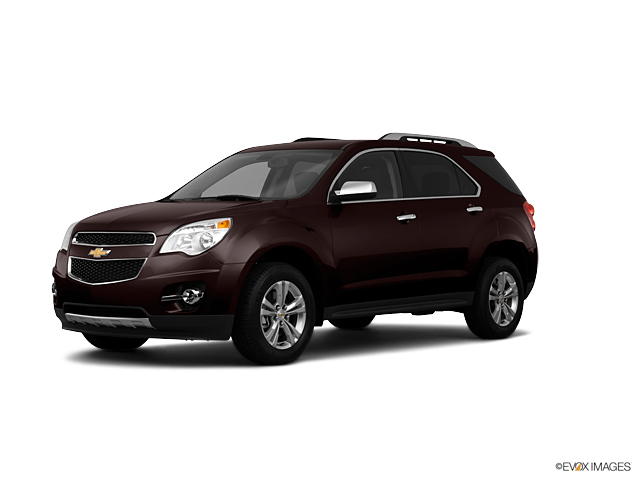 Confirmed Service Customer
Always does a great job fixing my Traverse in a timely manner! Keeps me running!
Pottstown